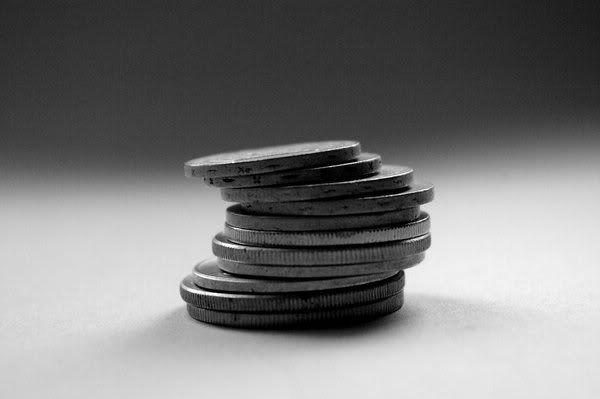 Yes Yes...
MrBlue here... New Track posted up titled "
Feel The Breeze
" by Scarlem D & MrBlue...
For those of you who don't know, the two of us have been working in the studio creatively together since
2004
... Which resulted in D's "
Compositions
" LP, which was produced and mixed by MrBlue.
If you would like a free download with all the artwork, hit me up*******
"
Feel The Breeze
" was creatively put together in the span of 1 week... I came up with the structure, D paid a visit to the Basement Theory lab and crafted his efforts in the verse and synth arrangements.
We sat down yesterday and wrote it, then recorded and mixed it today.
Enjoy!
Respect
MrBlue
www.myspace.com/basementtheory